DISTRIBUTORS
Find your local sales agent and service partner here
Evosep is currently looking for established distributors in Europe and North America with a proven track record in life science business development. Contact us on sales@evosep.com or +45 2633 2322.
FIND YOUR LOCAL SALES AGENT/ DISTRIBUTOR
United Kingdom
Fintiede Solutions Ltd
Graham Johnston
Tel: +44 (7977) 926418
Website
  
FIND YOUR LOCAL SERVICE PARTNER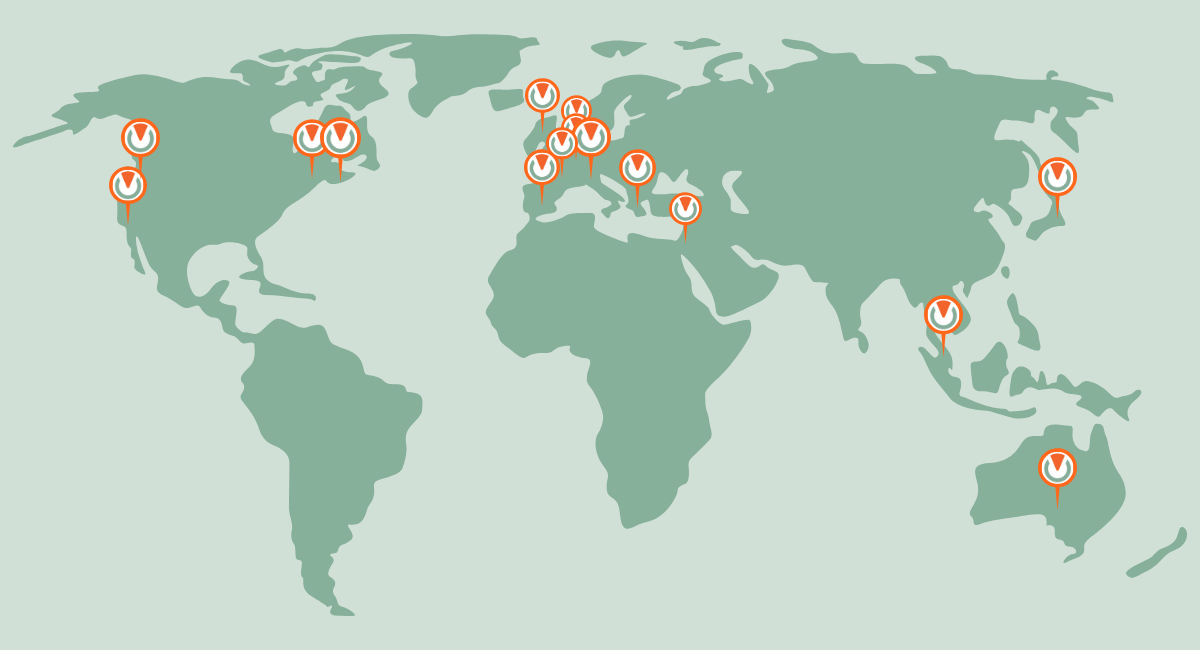 We'd love to hear from you!
Need more information, do not hesitate to contact us.