Again, this year Evosep will attend the Annual Congress of the European Proteomics Association: From Genes via Proteins and their Interactions to Functions. The conference is held in Potsdam which, appropriately, is the Germany city with the highest ratio of scientists in the population.
We hope you will join us at this year's EuPA. See further details about our activities at the conference below. More to be announced soon. 

Tuesday lunch seminar featuring Dr. Ben collins from Eth Zurich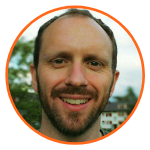 Meet Evosep for lunch and hear about how our customers are getting more productive and successful with our instruments. Submit your registration for the lunch seminar in the form below. 
Talk by Dr. Ben Collins, Group Leader, ETH Zürich 
When: Tuesday, March 26th
Where: Room H02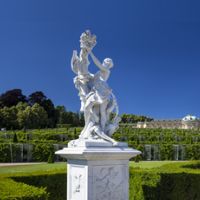 Do you want a personal meeting?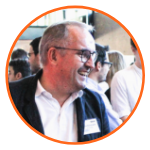 We would love to meet you in person, sharing our progress and hearing more about you and your research challenges – so do not hesitate to book us for a personal meeting at EuPA 2019 – just remember that the meeting is not final until it has been personally confirmed. 
Submit your request for a personal meeting in the form below.