DISTRIBUTORS
Find your local service partner here
Your local service partner is always close with our world wide network. See all our partners below or contact sales@evosep.com with any questions.
Global
Evosep Biosystems
Denmark
Tel: +45 2633 2322

USA – East COAST
Apparent Bioservices 
Eddy Baron
Warwick, NY
USA
Tel: +1 (845) 2580 703

AUSTRALIA
Accurate Mass Scientific P/L
George Khairallah
P.O. Box 92, Keilor 3036,
Victoria
Tel: +1 (905) 691 8892

JAPAN
AMR Inc.
Yasuhiko Bando
Tokyo
Tel: +81 (0)3-5731-2281 
Website

SINGAPORE & MALAYSIA
Lab Science Solution Pte Ltd
Monique Martina
Singapore
Tel: (+65) 6255 6068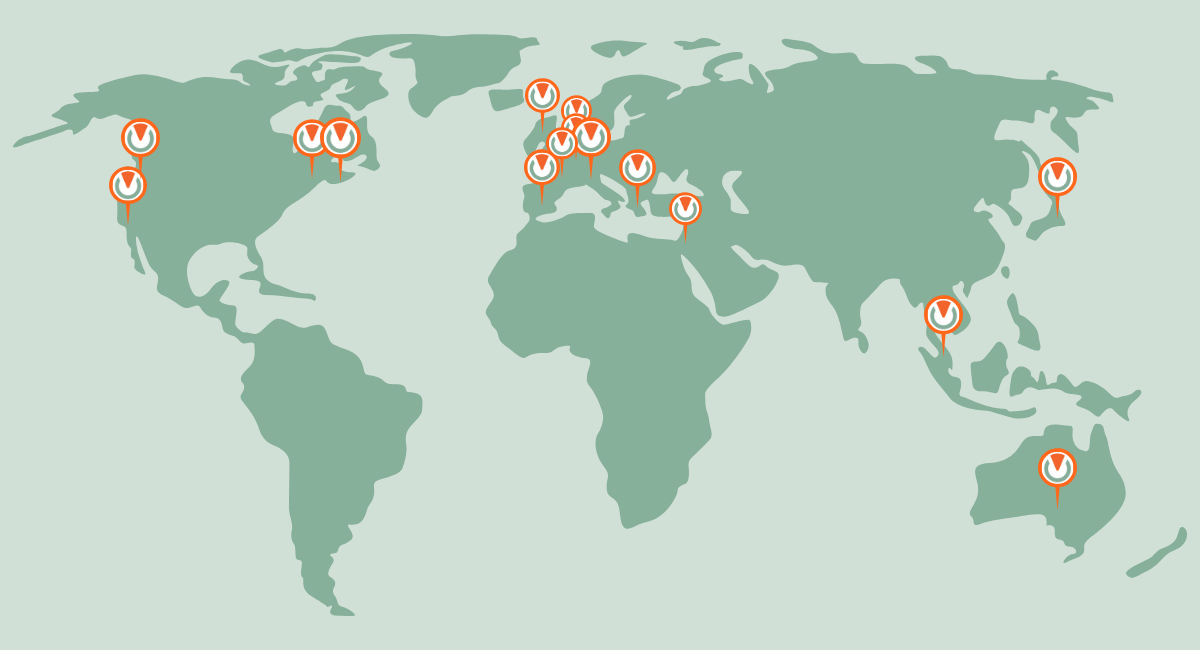 We'd love to hear from you!
Need more information, do not hesitate to contact us.