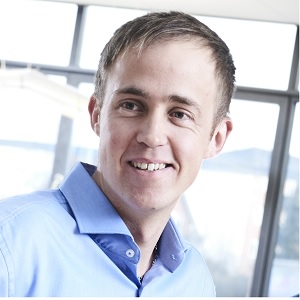 Christian Ravnsborg
General Manager
& Head of Marketing
Christian is a bioinformatician by training with extensive sales and product management experience from bringing several key life science products to market for different leading vendors. He covers marketing and as general manager he uses his high-energy level to make sure that everything moves forward. Christian used to run a band.
Telephone: +45 26332021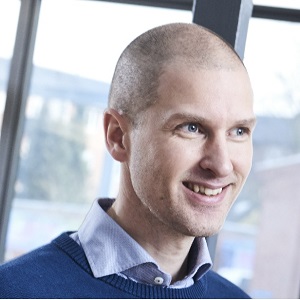 Ole Bjeld Hørning
Head of Technology
Ole got his degree from University of Southern Denmark in Professor Ole Jensens group on developing new chromatography technology for proteomics. Ole has been principal investigator in both Thermo Scientific and Bruker leading development of chromatography innovations for proteomics. When not working at Evosep, Ole coaches a handball team.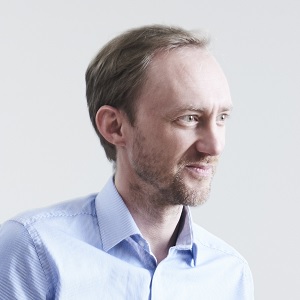 Jesper Matthiesen
Head of Software
Jesper has developed software and electronics for laboratory equipment over two decades. Jesper has a keen interest in software architecture, object oriented design, abstraction, and discovering new useful and interesting tools/technologies. At Evosep, Jesper writes both software and firmware as well as designing the controls electronics. Jesper has several local STRAVA records on his mountain bike.
We'd love to hear from you!
Need more information, do not hesitate to contact us.