Meeting up with fellow scientists, sharing data and getting up to date with the current needs in the field of proteomics is important to us. We always have a busy travelling plan, visiting conferences all over the world. Below you can get an overview of our travels this year. We hope to meet you.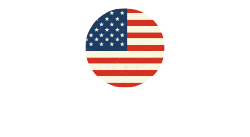 The Chromatography Forum of Deleware Valley
In February, Evosep sponsors a meeting at the Chromatography Forum of Deleware Valley. Thomas Angel from the Exploratory Biomaker Assay Group at GSK will present on targeted assay development using Evosep One. 
February 11, 2020, Glen Mills, USA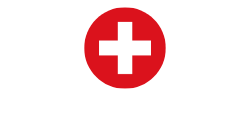 LS²

 

Annual Meeting 2020

 
The Life Sciences Switzerland (LS²) brings together scientists from different backgrounds to explore diverse topics under the umbrella of the life sciences. The theme for this year is Cells, Molecules and Organisms. 
February 13-14, 2020, Zürich, Switzerland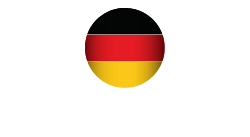 Bruker Anwendertreffen Massenspektrometrie
A German Bruker Mass Spectrometry meeting highlights new technologies and applications. It is a mix of lectures and presentations where participants share their latest findings.
February 17-18, 2020, Mainz, Germany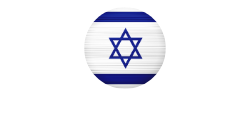 ILANIT Conference
This meeting is held once every three years in Eilat. It covers various topics of mass spectrometry with several speakers and lunch seminars from vendors showing the latest instrument development applications. It enables multi-disciplinary collaborations among scientist and researchers.
February 17-20, 2020, Eilat, Israel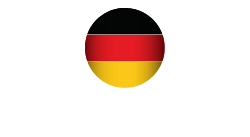 DGMS Annaul Conference
The 53rd annual conference of the German Society for Mass Spectrometry takes place at the University of Münster this March and it is expected to host more than 400 participants. Evosep is invited as a speaker so you can look forward to some inspiring notes. 
March 1-4, 2020, Münster, Germany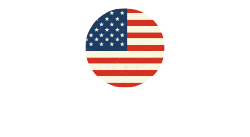 US HUPO
The US HUPO conference is a highly valued contribution to the scientific field of proteomics. This year's theme discovers proteomic perspectives on aging, cancer, and disease. 
March 8-10, 2020, Seattle, USA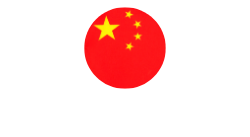 Conference on Protein and Proteomics (CPP 2020)
This international conference in China will cover various topics on disease proteomics, pharmaceutical proteomics, or protein modification and interaction. Professionals from all over the world will share their latest research results and methods.
March 27-29, 2020, Xi'an, China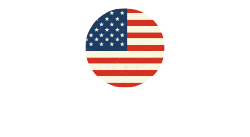 MSACL 2020 US
With the aim to accelerate the implementation of mass spectrometry, this meeting invites academic and industrial experts within the field to lead a discussion and share their views and experience. Evosep will hold a breakfast workshop. 
March 29 – April 2, 2020, Palm Springs, USA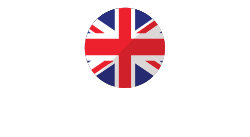 Proteomics in Cell Biology
This conference focuses on the application of proteomics to cell biology and unraveling disease mechanisms by addressing conceptually novel ways to study long-standing questions in these fields.
March 30 – April 1, 2020, Hinxton, United Kingdom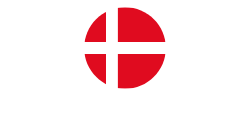 MS-Öresund
A meeting centered around various topics within the field of mass spectrometry. It is organized by a voluntary organization MS-Öresund and its aim is to facilitate interactions between researches, users, and students. 
March 2020, Copenhagen, Denmark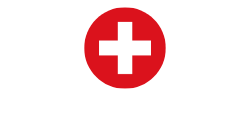 Swiss Proteomics Meeting 2020
This meeting is organized by LS² Proteomics. It brings together not only professionals from the field but also students presenting flash talks which make the whole event very interactive.
April 2-3, 2020, Montreux, Switzerland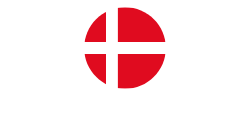 ESAC 2020
Executive Seminars in Analytical Chemistry (ESAC) is a great opportunity to see and learn more about the latest developments in analytical instruments. This year's keynote speakers come from the Danish Crown and from the Technical University of Denmark.
April 29, 2020, Copenhagen, Denmark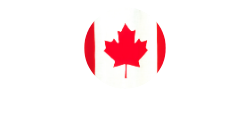 CNPN Annaul Meeting
Next stop for Evosep will be in Canada. Canadian National Proteomics Network invites professionals to its 12th annual meeting which is a mix of bioinformatical workshops, talks, and posters. 
May 11-13, 2020, Toronto, Canada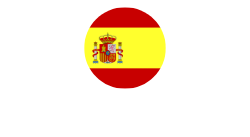 ProteOviedo
This Congress of proteomics societies of Spain, France, and Portugal includes training sessions and a forum where latest ideas will be presented, discussed, and shared. It comments not only on clinical proteomics but also on proteomics of plants and animals or on microbial proteomics. 
May 26-29, 2020, Oviedo, Spain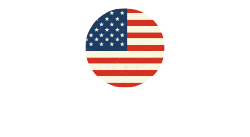 ASMS
The largest annual gathering of mass spectrometry scientists in the world takes place in Houston. Same as last year, we will have a breakfast seminar featuring some exciting news and the latest user data. More information will appear soon. 
May 31 – June 4, 2020, Houston, USA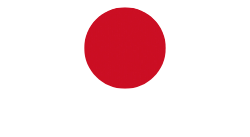 MSSJ
This conference brings our Evosep representative to Japan where the 68th annual conference on mass spectrometry takes place.
May 11-13, Osaka, Japan