DISTRIBUTORS
Find your local sales agent here
DISTRIBUTORS
Find your local sales agent here
Evosep is currently looking for established distributors in Europe and North America with a proven track record in life science business development. Contact us on sales@evosep.com or +45 2633 2322.
Germany / Austria / Swtizerland
Evosep Sales
Wolfgang Mauk
Heilbon
Germany
Tel: +49 172 7196777
AUSTRALIA
Accurate Mass Scientific P/L
George Khairallah
P.O. Box 92, Keilor 3036,
Victoria
Tel: +61-3-9323 1688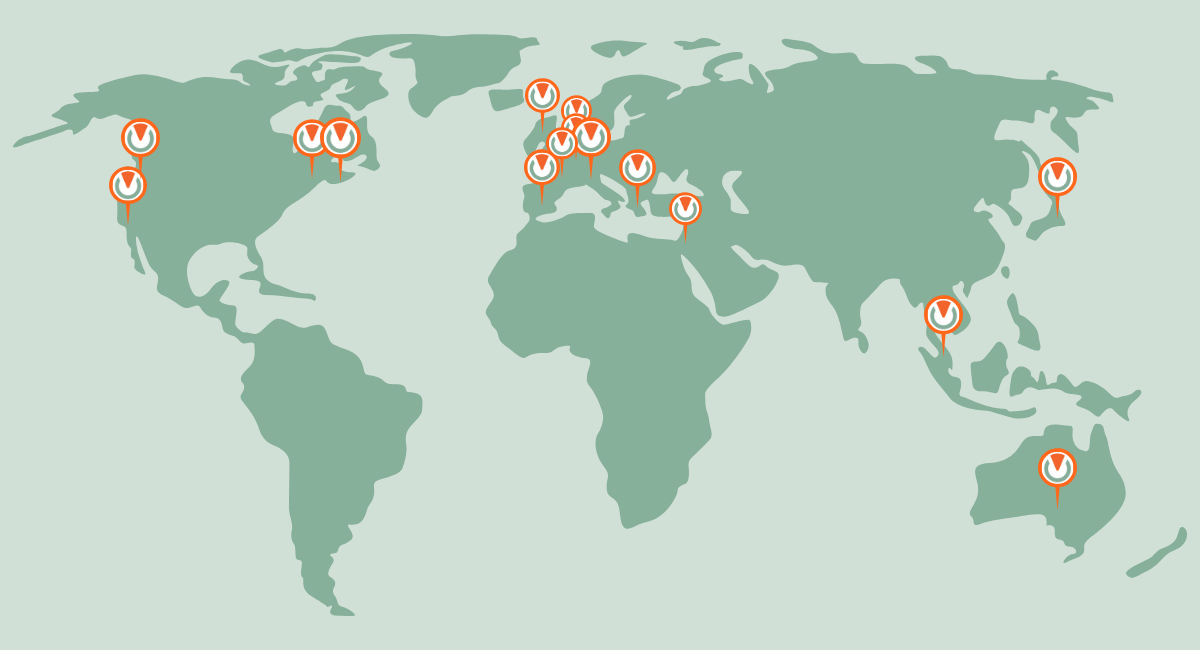 We'd love to hear from you!
Need more information, do not hesitate to contact us.