EVOSEP AT HUPO 2019
September 15 – 19, Adelaide , Australia 
HUPO (The Human Proteome Organization) presents and promotes proteomics through international collaborations, fostering the development of new technologies, techniques and training. A lot has happened since our first attendance at HUPO in 2017 and we are excited to be there, showcasing the next generation of technology for MS based omics.
Join us at booth #36 and learn more about out contribution to HUPO 2019 below.
High-throughput proteomics with Evosep One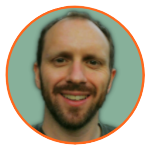 Meet Evosep for lunch and learn more about how customers are getting successful with our technology.
Speakers:
Increasing throughput with DIA and diaPASEF: from pre-clinical models to protein complexes,  Talk by Dr. Ben Collins, Group Leader, Institute of Molecular Systems Biology, ETH Zurich
When: Wednesday, Sep. 18th, 12:30 pm – 1:30 pm
Bruker Daltonics breakfast seminar:
Tools for high productivity proteomics: timsTOF Pro, Evosep One and MaxQuant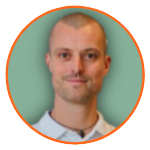 In this breakfast seminar the combination of Evosep One, a highly robust microflow LC system, with the timsTOF Pro will be presented by Dr. Nicolai Bache, Head of Applications at Evosep in his talk:
High productivity proteomics with the timsTOF Pro and Evosep One
When: Tuesday, Sep. 17th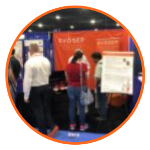 Meet members of the Evosep team at our booth and learn more about our novel technology. Do not forget to pick up some of our new material showcasing some impressive customer data using Evosep One.
Where: Booth #36 – See floor plan here
Do you want a personal meeting?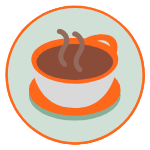 We would love to meet you in person, sharing our progress and hearing more about you and your research challenges – so do not hesitate to book us for a personal meeting at HUPO 2019 – just remember that the meeting is not final until it has been personally confirmed.